About Health-calc.com
Ownership and background for this site.
On this site you will find calculators and utilities related to health, exercise and diet. All utilities on this site are well-proven and scientifically based tools and scientific references are provided where relevant.
The utilities are intended for health professionals as well as for private individuals.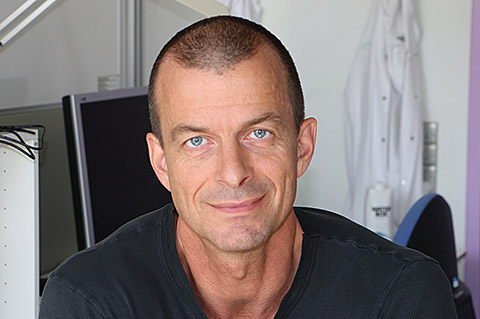 Health-calc.com is owned and developed by exercise physiologist Morten Zacho (M.Sc.). Morten has previously worked as a researcher at the internationally recognized research centres "Copenhagen Muscle Research Centre" and "Centre for Physical Activity Research". Currently Morten is a teaching associate professor at the Institute of Sports Science and Clinical Biomechanics, University of Southern Denmark.
Morten has also worked within the areas of coaching elite athletes, army exercise training, developing "Exercise on prescription" programmes. The basis for selecting and developing the utilities on this site has been the combination of research and practical experience.
Health-calc.com started in January 2006 and is (as everything else on the net) under constant development.
If you have any questions or suggestions, please send an email to: This email address is being protected from spambots. You need JavaScript enabled to view it.
Thanks for stopping by ...
Follow us on Facebook